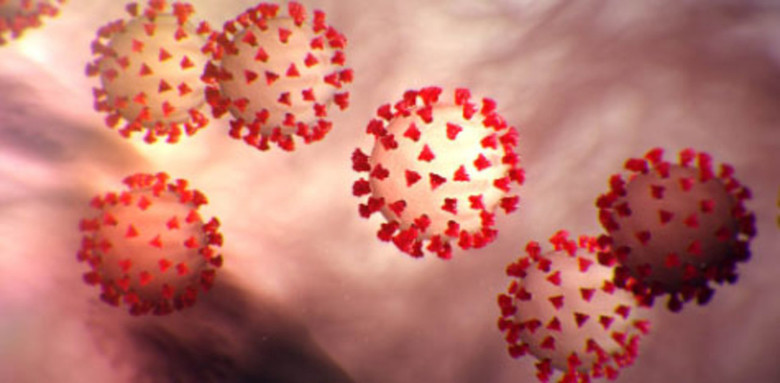 The coronavirus pandemic presents new challenges to volunteer pilots and organizations. Air Care Alliance encourages pilots and organizations to be aware of the risks involved in operating flights at this time and to exercise best practices to minimize them. Please review the information below carefully and thoroughly.
Best Practices During COVID-19

Organizations and pilots may use these suggestions as a starting point for your own policies and procedures pre-flight, in flight, and post flight.
For Organizations
For Pilots
General Information