Air Care Alliance recognizes with gratitude the following "Distinguished Friends of Air Care Alliance" who believe in and have contributed generously to ACA. These contributions allow us to foster and enhance public benefit flying as we work towards maximizing charitable aviation through the organizations and pilots flying to serve the needs of humanity. 
PLATINUM:
The St. Peter Family – In memory of Gary Robert St. Peter 
Gary was inspired by the work of the Air Care Alliance and all of the groups represented.
May all continue to diligently work to help others with public benefit flying.
GOLD: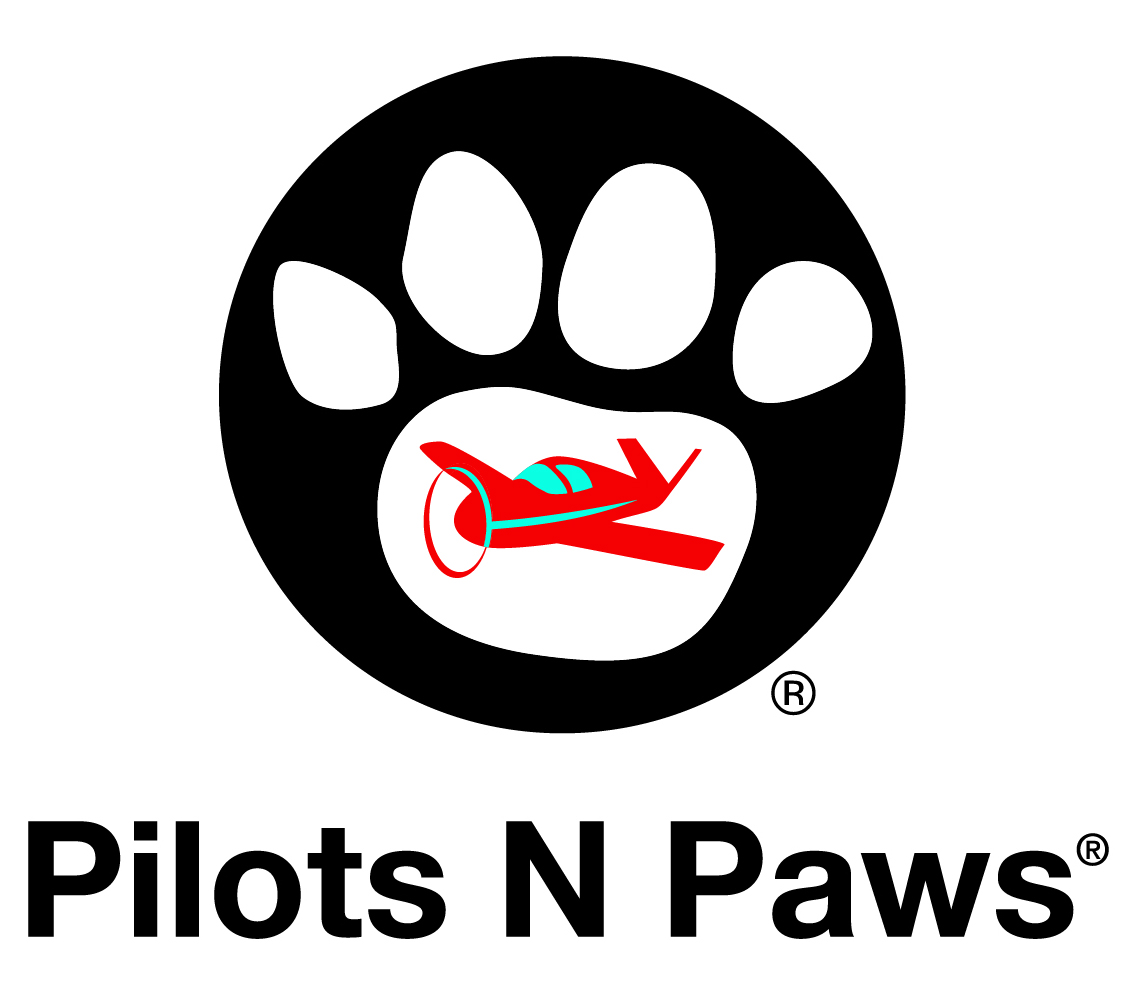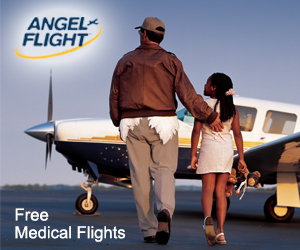 We celebrate the generosity of the following contributors who have supported ACA throughout the years:
The Wolf Aviation Fund
The AOPA Foundation
Karen and Rick Durden
Veterans Airlift Command
The Ken Cook Company
To join ACA in support of public benefit aviation, please email Kristinia Luke at k.luke@aircarealliance.org.