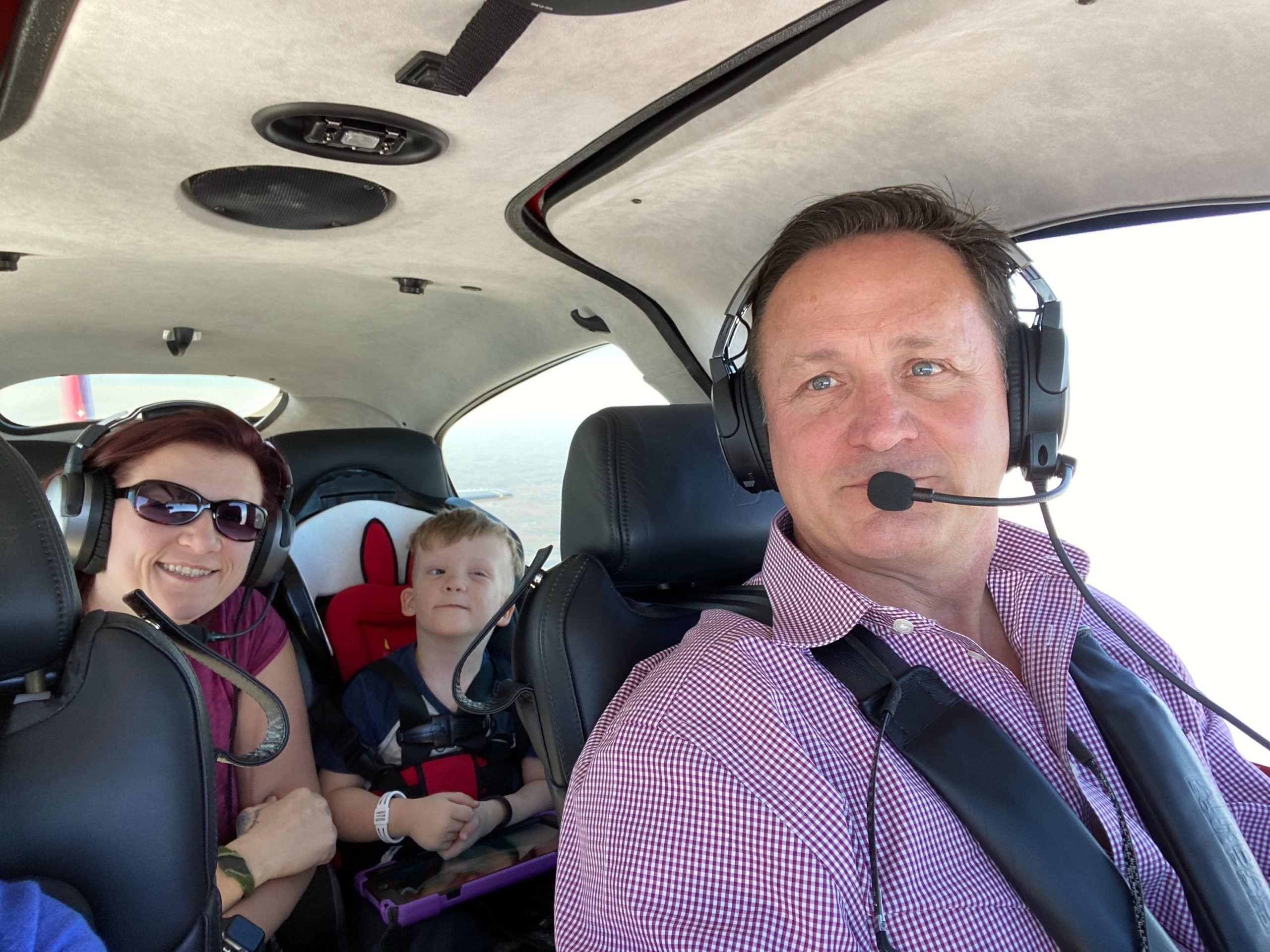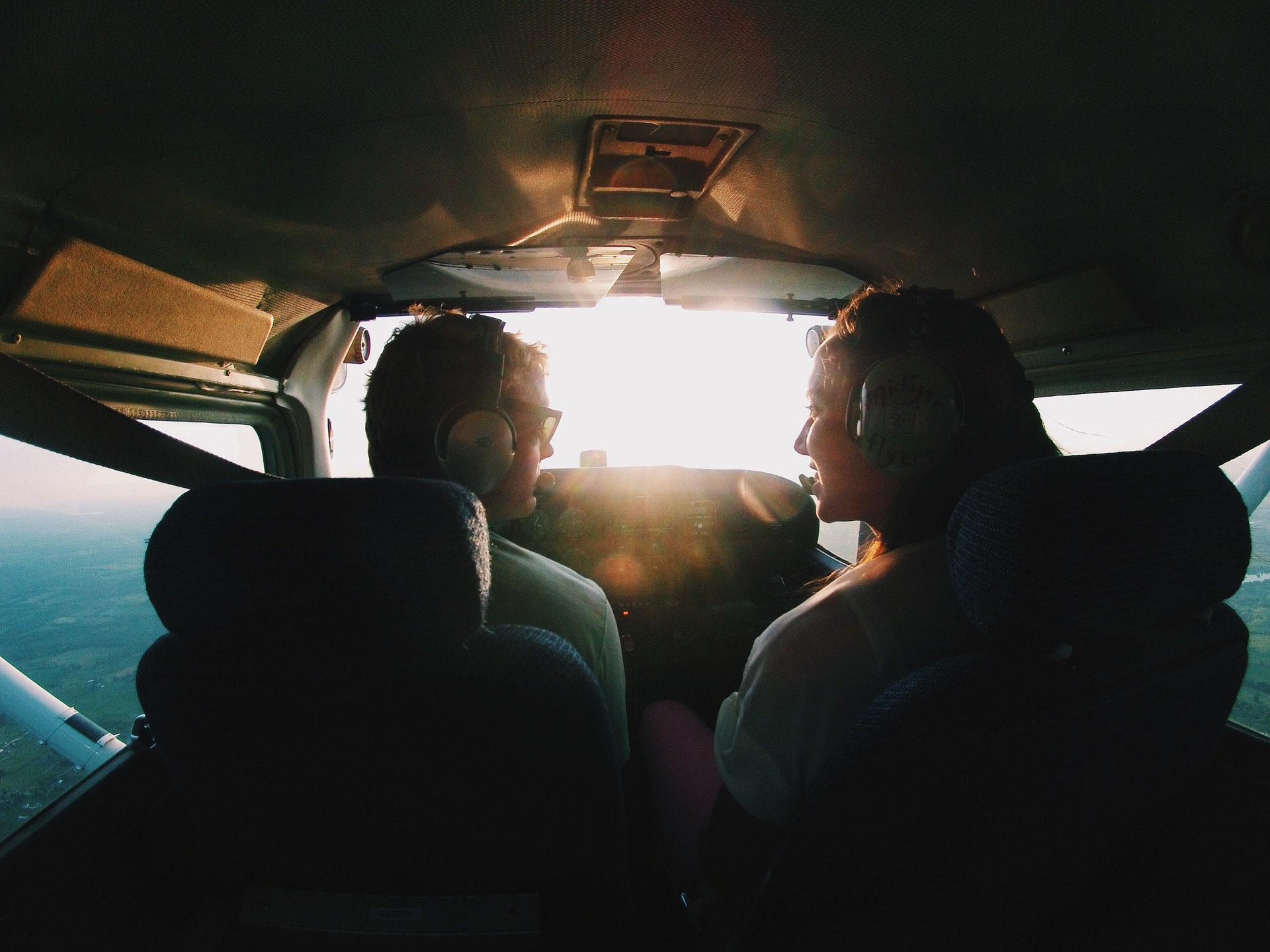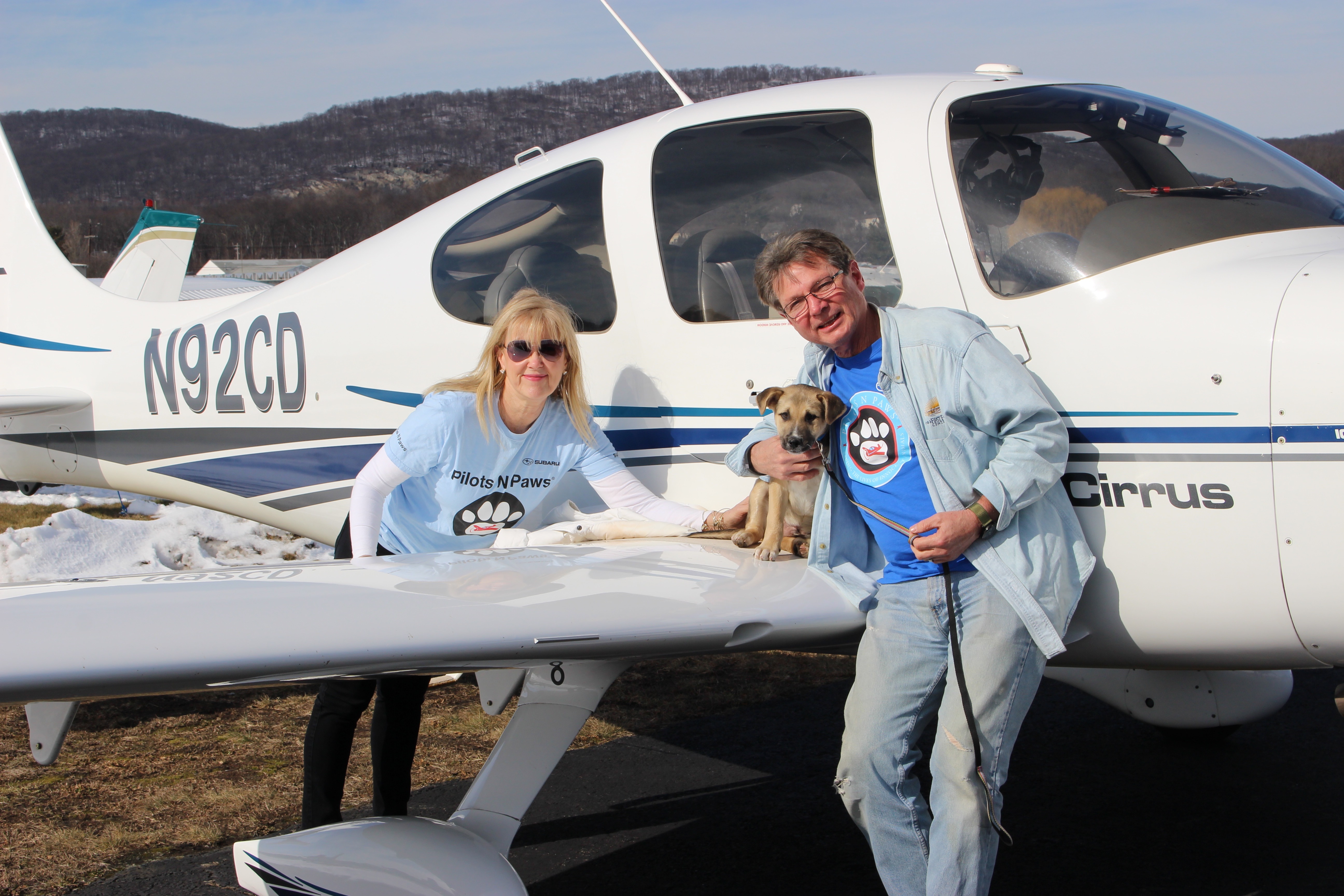 Frequently Asked Questions
What kinds of opportunities are available?
Volunteer Pilot Organizations all across the country serve a variety of humanitarian needs. Some ways volunteer pilots can help include:
Access to Medical Care
Environmental/Conservation
Animal Transport/Precious Cargo
Emergency Response
Civil Service/Veterans Transport
Education & Experience Flights
What are the qualifications for being a volunteer pilot?
Pilot criteria varies depending on the organization and kind of flights made. Typically, Volunteer Pilot Organizations (VPOs) will require you to have a Private Pilot License at minimum, and access to an aircraft. Hourly and other requirements are set by each VPO. Most will require a minimum of 250hrs PIC time.
When you complete a volunteer application on the Air Care Alliance website, we'll help narrow down the VPOs that are the best match for you.
How long are the flights?
Flight profiles will differ depending on what type of public benefit flying you're doing.
Typically, flight legs to transport passengers, animals or precious cargo will be about 200-300 nautical miles. (Longer flights are generally linked with other pilots or organizations).
Environmental flights, experience flights for youth, or search and rescue flights are typically shorter, local flights.
In all cases, the flights you choose to make are completely up to you, so you can choose what makes sense for you and your aircraft.
What kind of passengers can I expect to fly?
Generally, passengers who fly with Volunteer Pilot Organizations (VPOS) need to be ambulatory and medically stable. Most VPOs will require a financial need or other compelling reason for the flight.
VPOs arrange travel for patients with a variety of medical conditions who require care not available where they live. Some examples include:
Specialized surgery or treatment
Pre-Transplant or Post-Transplant appointments
Diagnosis/treatment of a rare condition
Pediatric specialties
Clinical trials
A second opinion

Many VPOs also arrange flights for other compelling reasons including individuals who need to visit or be a caregiver for a critically ill family member, survivors of domestic violence, veterans in need of supportive services, or for children and adults to attend camps for special needs.
Do I need access to an aircraft?
Yes. In most cases, you will need to have access to an aircraft. Whether that means you own it, rent it or borrow a friend's, most Volunteer Pilot Organizations do not provide an aircraft for you to fly.
The only exception is if the VPO holds a Part 135 air taxi certificate and the pilot is on the volunteer pilot organization's Part 135 certificate. An aircraft owned by a VPO cannot be flown by volunteer pilots under Part 91. See more information here.
Can I be reimbursed for flight costs?
Generally no, unless your organization has an exemption from the FAA and you and your organization fully comply with its requirements. For more information about fuel reimbursements and flying a groups' aircraft as a volunteer, click here.
If the pilots pay all flight costs, why do VPOs raise money and where does it go?
Besides the flight itself, there are many things required to successfully complete a public benefit flight. Funds donated to volunteer pilot organizations are used to support organizational costs such as coordination staff and support. These are the people who liaise with patients or requesters, screen passengers, obtain medical releases, onboard pilots, etc. Additionally, because PBF is a little known resource, there are costs associated with outreach efforts and pilot recruitment.
Can I deduct my flight expenses on my taxes?
Yes. FAA still considers it to be compensation, but has stated that it supports "truly humanitarian efforts" and will generally not treat charitable deductions related to public benefit flights as compensation or hire for the purposes of enforcing FAR 61.113 or Part 135. Additional information can be found here.
Flights made for volunteer pilot organizations have no greater liability than when flying a friend or neighbor. Pilots are generally required to have liability insurance and passengers will sign liability waivers prior to each flight.
Additionally, the FAA Reauthorization Act of 2018 contains a provision that protects volunteer pilots who conduct flights on behalf of nonprofit organizations against liability in excess of their insurance coverage.
Ready to get started? Complete an application today!
We'll help you find the organizations that are right for you.