We will periodically publish our bulletin, Flight Following, on our website and also send it directly via email in order to make sending and receiving it as convenient as possible for everyone.
This journal is intended for volunteer pilots, group leaders, other volunteers, professional staff, and all those interested in the incredible world of public benefit flying! Feel free to pass it along to others. We hope it provides useful information making it easier for those who use aviation in public service do a better and more enjoyable job of flying to help others!
We will also post news and event information from the world of charitable aviation on our blog.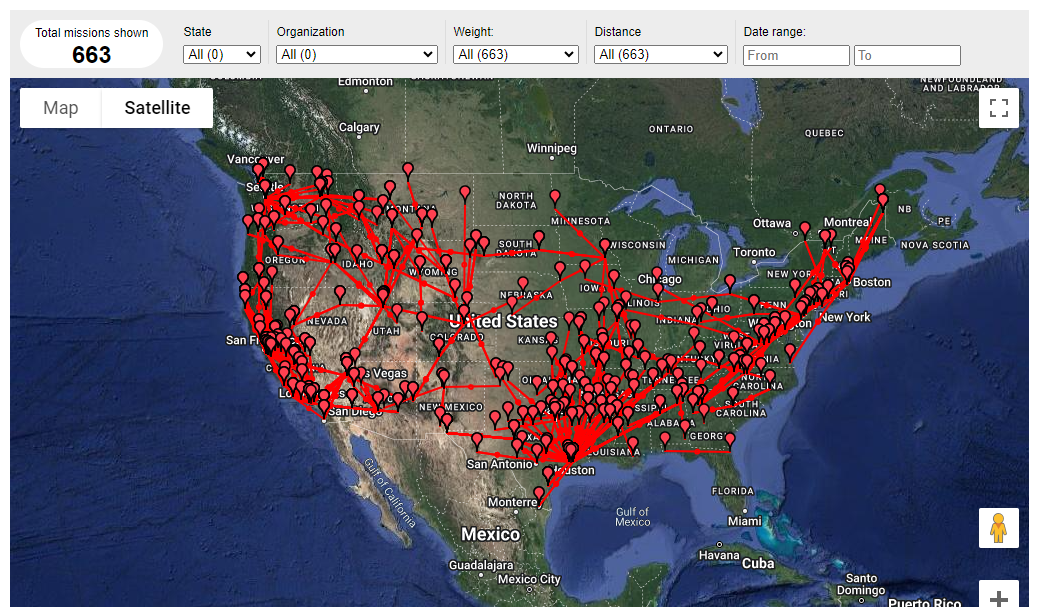 Many volunteer pilots fly for multiple organizations which we all agree is a wonderful thing! In fact, every pilot that completes a volunteer application through the Air Care Alliance (ACA) website applies to three different organizations on average. ACA encourages pilots to serve through aviation in as many ways as possible. However, logging into multiple […]