After a two-year pandemic pause, the Air Care Alliance (ACA) resumed its annual Air Care Conference in-person in Los Angeles, California on September 30th and October 1st. The 30th iteration of the conference was hosted by ACA member group, Angel Flight West. A dozen different public benefit flying groups from all across the country attended and discussed topics such as safety management systems, emerging healthcare needs, and flight coordination in a post-pandemic world.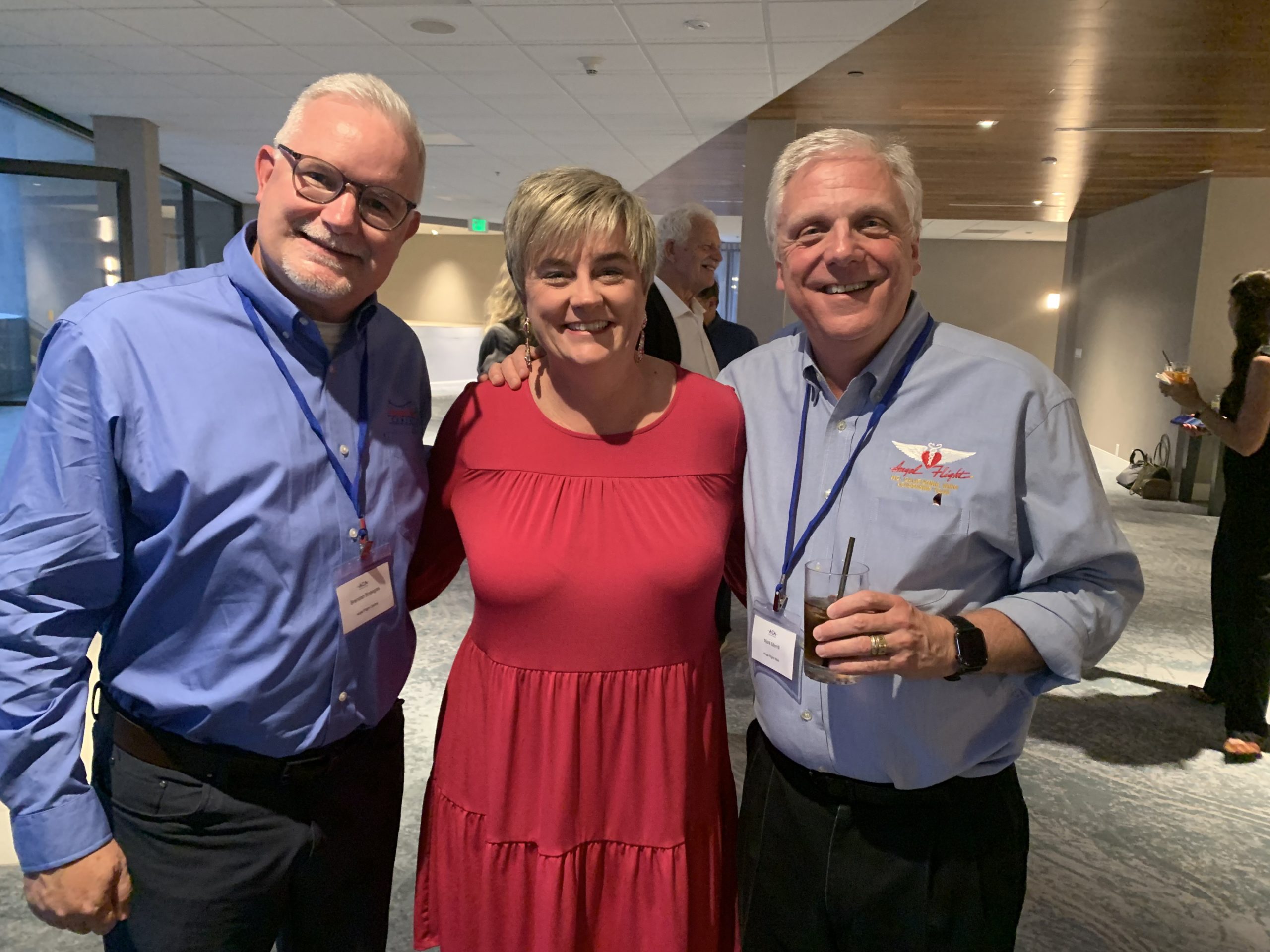 The annual conference has become a much-anticipated event among volunteer pilot organizations who view it as an opportunity to learn from one another, develop more efficient collaboration, and get to know fellow public benefit flying professionals in this niche non-profit sector.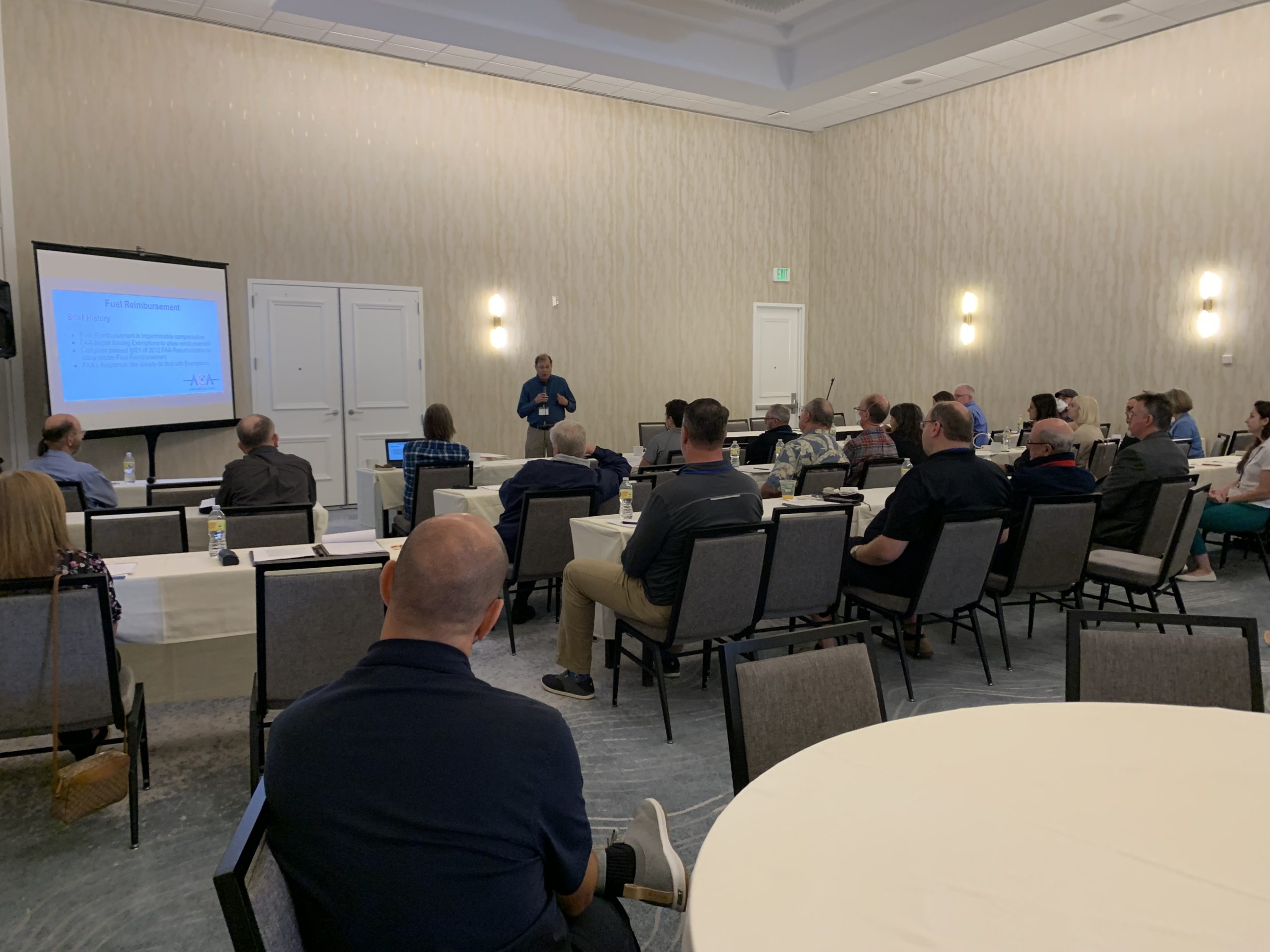 Conference content ranged from sweeping topics such as disaster response to the nitty gritty details of flight coordination. "The sessions on crisis management, remote work and digital marketing were so helpful!" said Brendan Sneegas, executive director for Angel Flight Central.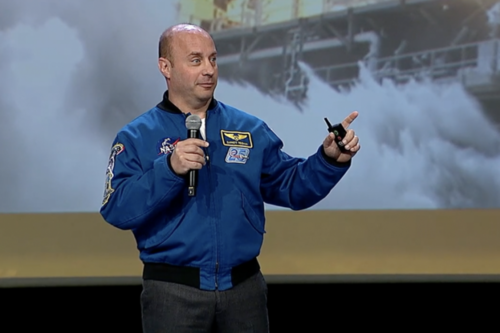 After a schedule packed with speakers and engaging group work, attendees were treated to a banquet dinner with keynote speaker Dr. Garrett Reisman, a NASA astronaut who flew on all three Space Shuttles and then became an executive at Elon Musk's SpaceX. Garrett offered a unique first-hand glimpse into human spaceflight and had the audience rolling in laughter as he performed a side-by-side comparison of the Endeavor Space Shuttle to his Cirrus SR 22, nicknamed "Blue Demon". (Spoiler: Blue Demon came out on top).
The Air Care Alliance extends its deepest gratitude to the sponsors of this year's conference–Angel Flight West, Pilots for Patients, and Angel Flight Soars–whose financial and logistical support made the event possible.
Next year's conference will be held on the east coast (exact location TBA) on Saturday, April 22, 2023, and will be hosted by ACA Member, STEM Flights.
For sponsorship information, please contact Kristinia Luke at k.luke@aircarealliance.org.