Air Care Alliance is pleased to announce the election of three new Members to its Board of Directors: Mark Hanson, Jim Stratton and Katharine Zimmerman.
"Our Board of Directors is comprised of a dedicated team of leaders committed to fostering and enhancing charitable aviation," said Jim Hesseman, President of Air Care Alliance. "We are excited to leverage Mark, Jim, and Katharine's talent, expertise and energy to further our mission."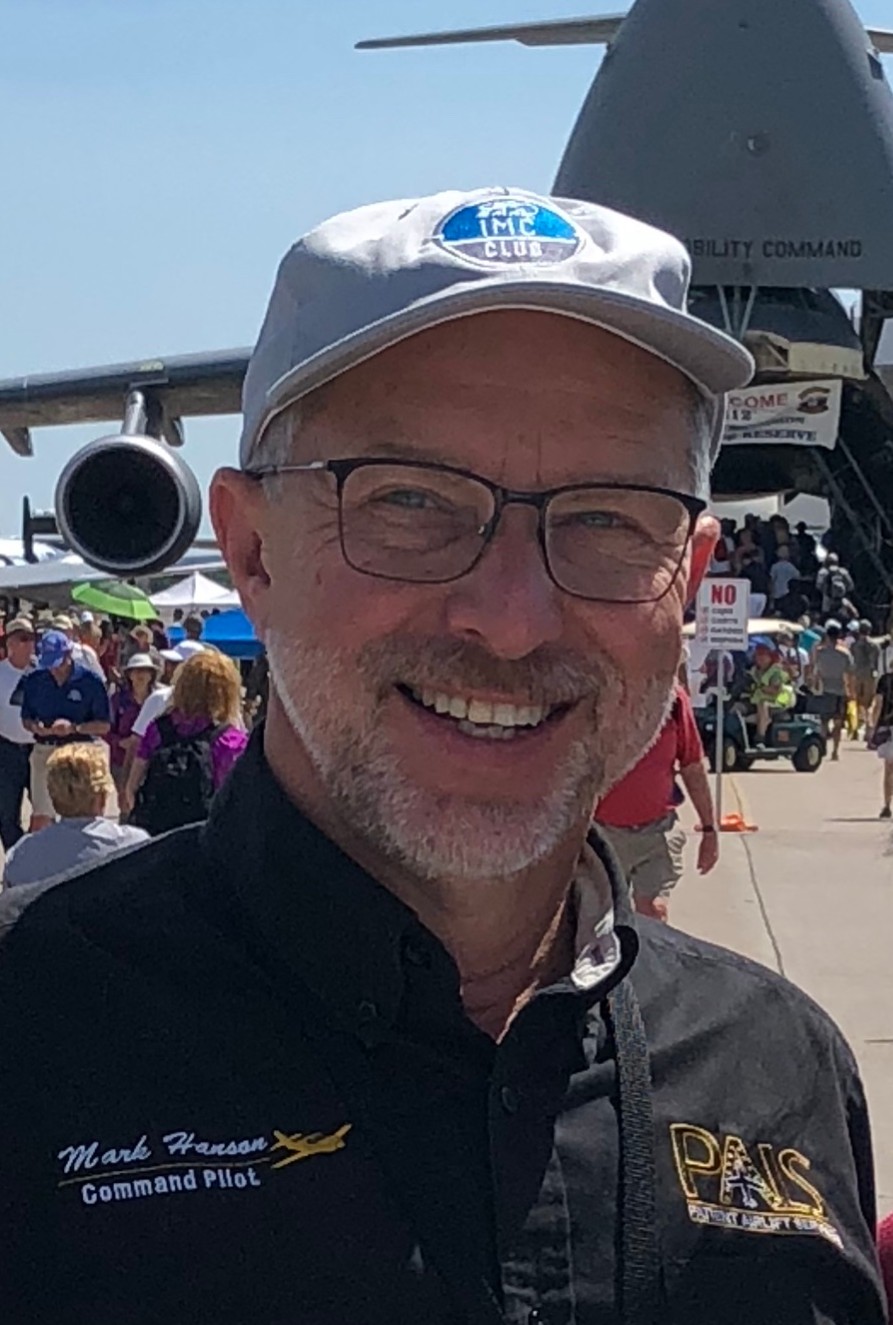 Mark Hanson is a serial entrepreneur who started his first company straight out of grad school in 1978, eventually focusing on large technology and consumer electronic companies eager to improve on two often-overlooked important segments of their business, product repairs and product returns. Since semi-retiring in 2009, Mark started flying, and in 2010 discovered volunteer pilot opportunities. Mark formerly served on the Board of Directors for Patient AirLift Services (PALS) and has flown over 250 volunteer pilot missions equating to over 600 flight legs for PALS, Veterans Airlift Command and Above the Clouds. In 2017 the Boston Celtics presented Mark with Heroes Among Us recognition for his volunteer work. Mark has over 2,000 flight hours with about 900 hours in the Eclipse 500 and is based at Plymouth, Mass.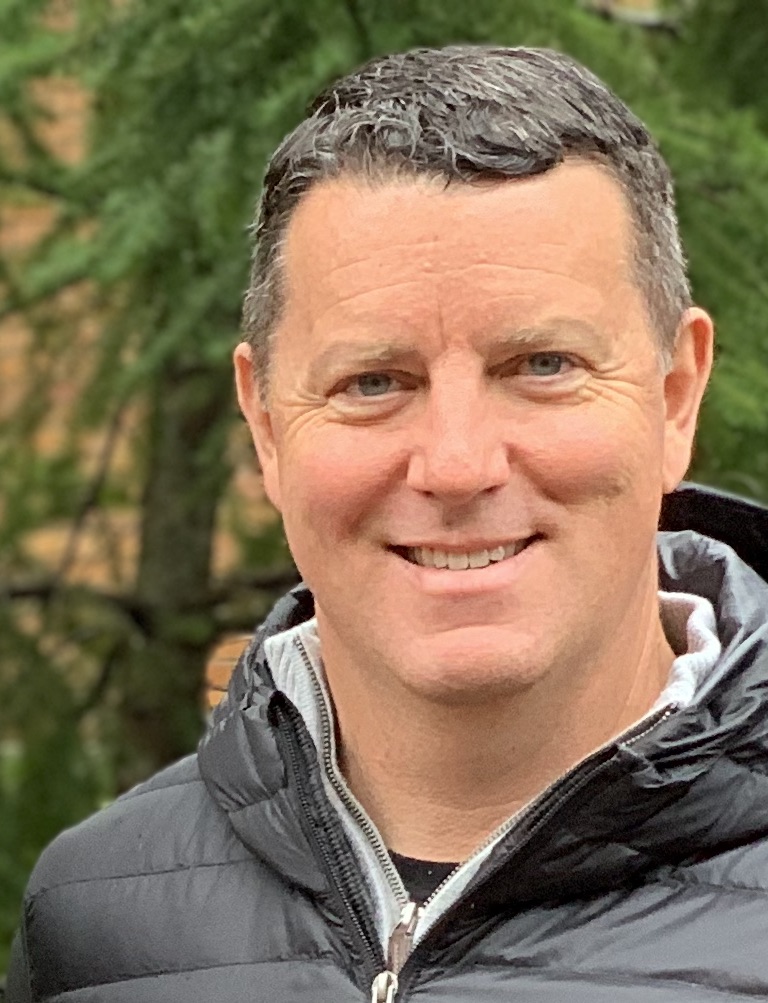 Jim Stratton served 21 years as an officer and fighter pilot with the US Air Force where he participated in 3 combat operations as well as the homeland defense operation in both Canada and the US. His time in the service culminated in command of a fighter squadron leading a dedicated group of airmen flying and maintaining 20 F-15C's. After retirement, he worked as a contract instructor pilot for a US-flagged, Republic of Singapore-owned fighter squadron teaching new Singaporean pilots and weapons systems officers how to fly and employ the F-15SG.
Following a move to south Louisiana, Jim has worked mostly as a corporate pilot with a short foray into the airlines. When his (awesome, non-pilot) wife suggested they purchase an airplane, she stipulated that they needed to support Pilots for Patients, the organization that helped a friend of hers while she battled cancer. That serendipitous joining with Pilots for Patients gave Jim the opportunity to again serve like he had done for 25 years in the USAF. He looks forward to the opportunity for continued service with Air Care Alliance. Jim is the dad of three great kids who have all moved into adulthood and live in the Pacific Northwest, and the stepdad to three other great kids who live in Louisiana.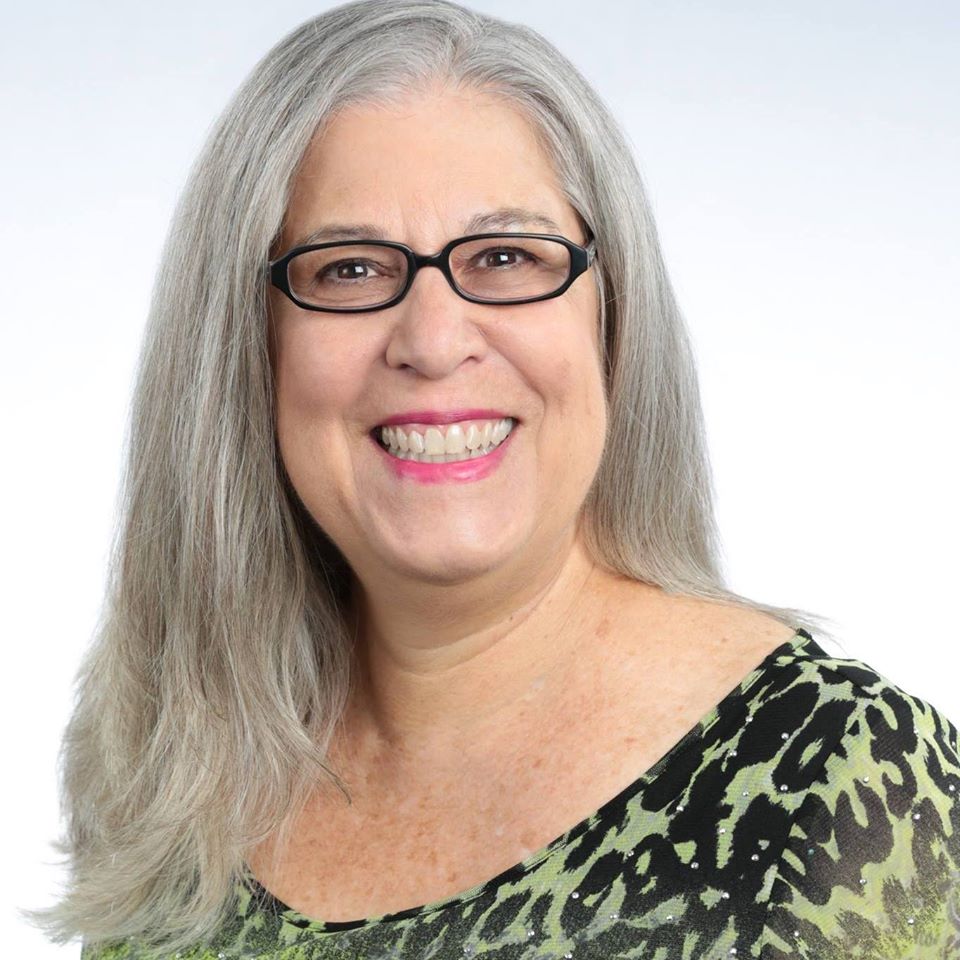 Katharine Zimmerman has more than 37 years working with non-profit organizations and is a leading grant professional, raising over $30 million in funds for local, national and international agencies. Katharine has secured grant awards from local, state, national and international funders, including corporate and private foundations, governmental agencies and the United Way. She has also held positions as Director of Grants and Government Relations, Director of Volunteer Services and Director of Supported Employment with prominent non- profit agencies.
Katharine's expertise has increased funding sources, enhanced client services, created effective community collaborations and expanded volunteer support for clients and employers. She has been recognized by community funders and professional peers as an outstanding grant professional for the quality of her proposals, return on investment, funder stewardship and commitment to serving the community. Katharine was chosen for the 2016 Outstanding Fundraising Professional Award by the Association of Fundraising Professionals of Central Florida and serves on the AFP International Development Committee.
Katharine is the Secretary of the Board of Directors for Bahamas Habitat, an international service organization that partners with volunteer pilots, aircraft owners and aviation industry professionals to fly their own aircraft to provide dignified humanitarian outreach to the people of The Bahamas, Haiti and Mexico. She works with volunteer pilots to provide disaster relief and basic medical, safe housing and other services.
Air Care Alliance also elected a new slate of officers.
Officers
Board Chair: Jeff Kahn – Angel Flight East
President: Jim Hesseman – White Feather Flights
Vice President: Rick Durden – LightHawk
Executive Vice President: Josh Olson – Angel Flight West
Treasurer: David Knies – Vital Flight
Secretary: Debi Boies – Pilots N Paws
Directors, At Large
Rol Murrow – Founder ACA, Emergency Volunteer Air Corps
Jeanine Chambers – Angel Flight Soars
Kevin Sell – Volunteer Pilots Association
Mark Hanson – PALS, Veterans Airlift Command, Above the Clouds
Jim Stratton – Pilots for Patients
Katharine Zimmerman – Bahamas Habitat
Advisory Council
Pete Bunce – GAMA, Veterans Airlift Command
Selena Shilad – Alliance for Aviation Across America