The Air Care Alliance is pleased to announce the election of two new Members to its Board of Directors: Mark Rogers and JJ Suarez.
"Our Board of Directors is composed of a dedicated team of leaders committed to fostering and enhancing charitable aviation," said Jim Hesseman, President of Air Care Alliance. "We are excited to leverage Mark and JJ's diverse experience and enthusiasm for public benefit flying to further our mission."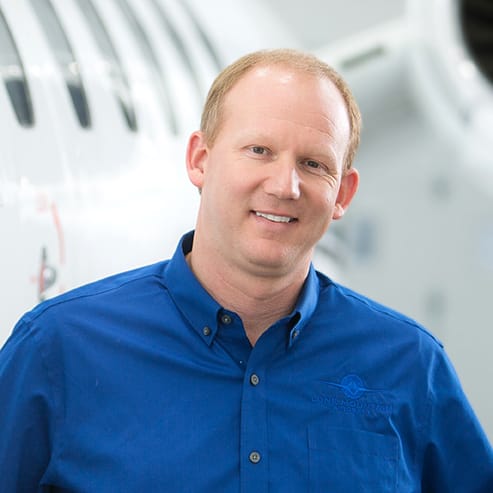 Mark Rogers founded Lone Mountain Aircraft in 2008 and continued to expand the company to one of the leading providers of aircraft ownership support. Today, LMA provides a complete range of aircraft sales, financing, maintenance, management, and training services to meet the needs of individuals and companies across the U.S. and in Europe.
Lone Mountain is the largest reseller of Cirrus Aircraft and has expanded into several other popular general aviation aircraft including Embraer, Pilatus, Cessna Citation, TBM, and Piper Meridian.
Mark has logged over 5,000 hours as a pilot, holding an ATP certificate and multiple jet type ratings. As part of the expansion of Lone Mountain Aircraft, Mark has founded other aviation companies including AvCap Financial, Lone Mountain Aircraft Maintenance, Lone Mountain Jet Management, and Lone Mountain Flight Training.
Mark flew his first flight as a volunteer pilot in 2001 in a rented Cessna, and has since been a continuous advocate for public benefit flying. Mark joined the ACA Board of Directors with an interest in expanding and supporting public benefit flying, particularly through strategic vision to unite and support the member organizations and strengthen the role of ACA.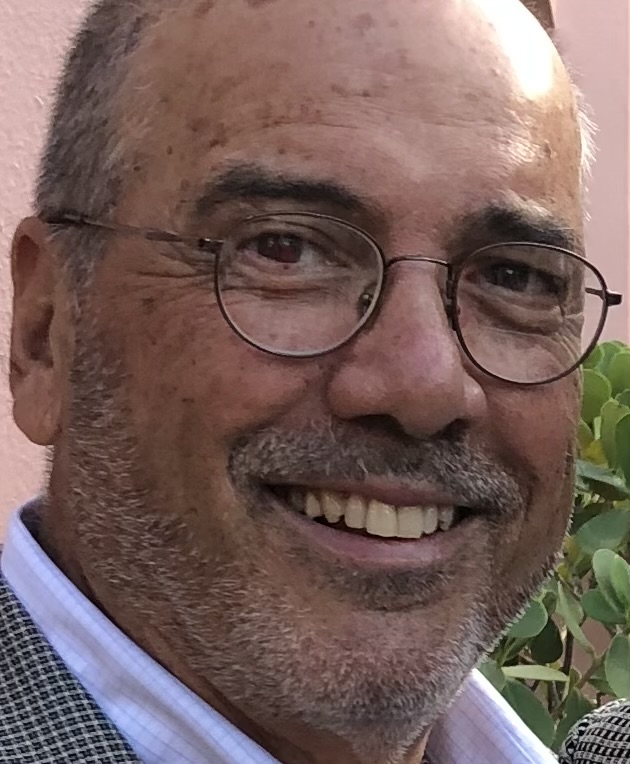 JJ Suarez  was born in Cuba in 1949. At age 11, JJ was admitted into the United States with his parents and sister in 1960 under the Cuban Refugee Program. By 1972, he proudly became a naturalized US citizen. After graduating from high school in San Juan, he received a bachelor's degree from the University of Puerto Rico. Thereafter, he pursued further studies at Cornell University where he completed both his Master of Science in Civil Engineering and a PhD in Structural Engineering.
JJ's career has been a blend of academic, entrepreneurial, corporate, industry and community involvement roles. In 1996, JJ started his own business, CSA Group, an architectural, engineering, and construction management company. Currently, CSA employs over five hundred professionals and operates out of several United States, Caribbean, and Central America locations.
During his career JJ has received numerous recognitions. JJ has been inducted into the National Academy of Construction (NAC). JJ has also been granted the Ernst and Young Entrepreneur of the Year Award, the Ohio Hispanic Chamber of Commerce Businessman of the Year Award, the Cincinnati Hispanic Chamber of Commerce Leadership Award, and the CII Carroll H. Dunn Award. JJ's diversified experience has endowed him with skills, such as strategic and business planning, comprehensive knowledge of safety principles and practices, and total quality management.
One of JJ's most passionate endeavors lies in the field of aviation. Currently, he is the Chairman Elect of TBM Owners and Pilots Association (TBMOPA) board and a board member of Air Care Alliance (ACA). JJ currently volunteers as a pilot for LifeLine Pilots, Angel Flights East, Angel Flight Soars, and PALS. He has 8500 hours as a Pilot-In-Command, with over half of those hours being in turbines. A commercial pilot with IFR, multi-engine ratings, and a Citation type-rating, JJ also immerses himself in reading aviation safety topics and regularly attends safety seminars, webinars, and relevant conferences. JJ is also a golf enthusiast, and a voracious reader.
At the heart of it all, JJ's anchor remains his family. He shares his life with his wife, Ginger Lippmeier-Suarez, four children, six grandchildren, and a precious great-granddaughter.